Home Valley Tours & Activities
A working Australian cattle station
Whether you want to jump in the saddle and take part in an action-packed muster of cattle against the backdrop of the magnificent Cockburn Range, or take a gentle meander across the savannah plains through a gully of ancient boabs – Home Valley Station will have you discovering the inner jackaroo or jillaroo before you know it.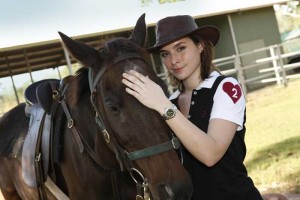 As a working cattle station, Home Valley Station provides the opportunity to take part in pastoral-based activities that are not only the most fun you can have on any holiday experience but highly educational as well. Guests can also embark on an Indigenous Cultural Tours with the station's Indigenous Guides, which are an interpretive tour of the station covering flora, fauna, landscapes, the Indigenous history of the area and much more – a highly interactive experience including bush tucker tasting and an overview of traditional hunting techniques.
And whilst the station is abundant in adventurous tours and activities it is also has an ample selection of  more relaxed  experiences such as magical ancient gorge walks along the beautiful Bindoola Gorge, 4wd Station Tours providing a detailed overview of the property , bird watching at numerous locations across the station, canoeing on Bindoola Creek, and the lavish Cockburn Sunset Tour with French champagne and gourmet fruit and cheese platter served at the station's private lookout (which boasts the best view in the region to watch the ever-changing colours of a breathtaking Kimberley sundown over the Cockburn Range).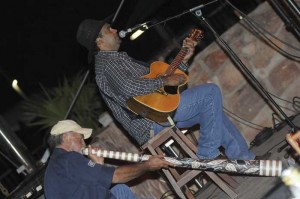 After dark Home Valley Station's guest entertainment kicks off with live performances in the Dusty Bar & Grill and also by the campfire. Entertainment includes didgeridoo and acoustic guitar performances by a range of award-winning Indigenous performers.